Need Help Reaching Your Career Goals?
In order to be a successful professional, you need to complete the necessary career training, but receiving the funding you need can be a frustrating and oftentimes confusing process. We believe each student should be equipped to reach their goals regardless of income status. 
Browse courses by program below: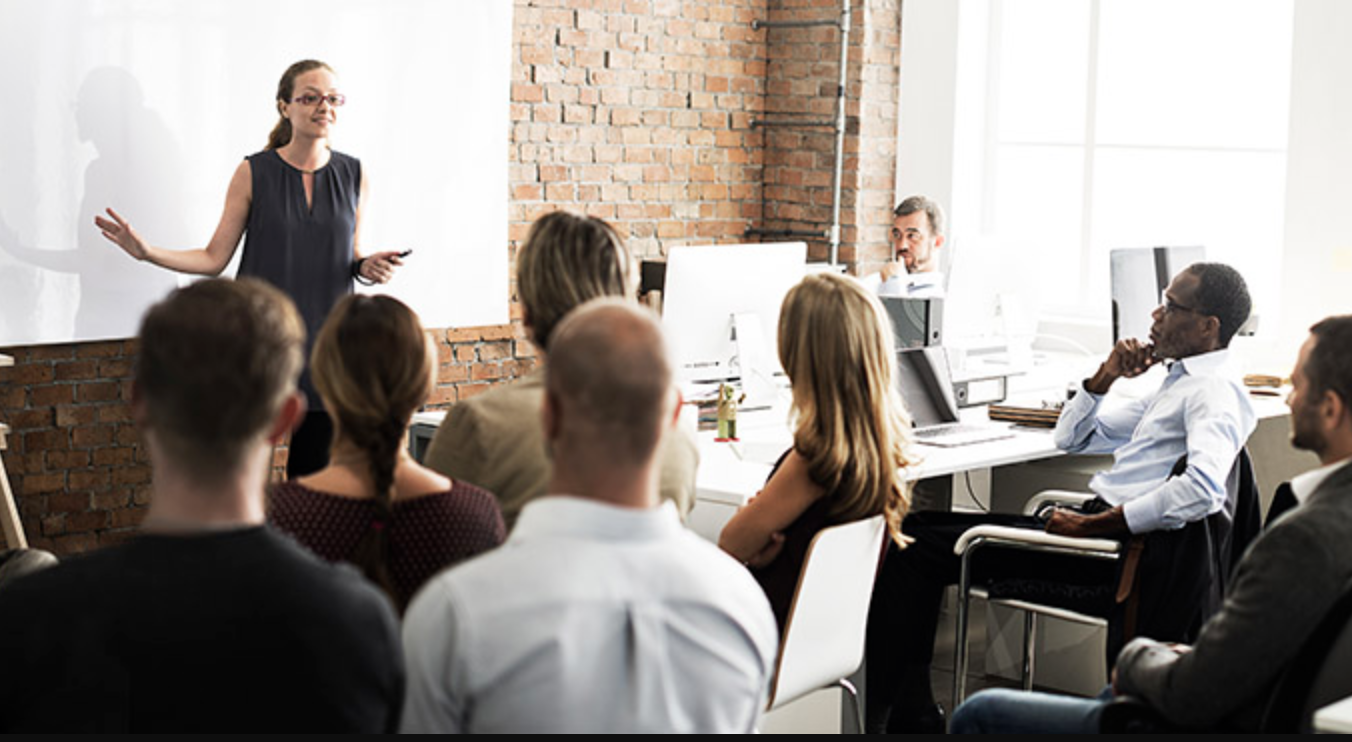 Hone your skills, increase your opportunities!
Here at Clayton State University, we know that you want to be the best that you can be, and that's why we offer tailored training courses for professionals - through Clayton State CaPE's Career Training Program.
We offer open-enrollment courses that are designed to help you gain skills that employers want. Designed by a team of professionals from each relevant field, our program provides web-based learning courses that include mentors and instructors who are actively involved in your learning experience. 
How Career Training Can Help You
To improve your skills & gain knowledge
In order to keep up with the shifting workforce trends, you've got to be on top of your game when it comes to knowledge and skills. 
It primes you for further repsonsibilities
Through training, you'll learn skills that you need to get promoted at your place of work. Those skills may include leadership, new software, or other skills in between.
You become an integral part of your organization
When you are sufficiently trained, employers are invested in you and the skills you bring to the table. You become a productive, key player at your place of work.
Why CaPE's Career Training Program?
It can be frustrating, intimidating, and downright disheartening not to have the necessary funding to complete the career training you need. Since we understand this, we offer a variety of financial options related to our Career Training program. We don't want anyone left behind.
Here are a few of the programs we offer:
ABCs of Customs Brokerage
PMI Project Management Professional Certification
SHRM Learning System
Microsoft Excel (Basic, Intermediate & Advanced)
MOS Certification Advance
Adobe Graphic Design
Computerized Accounting wit Quickbook
Cyber Security
American Sign Language I, II, III, IV
Digital Photography
Freight Broker Agent
Sewing
Light Commercial HVAC
Power Engineer Electrical Theory
Stop Applying for
Jobs You Have No Interest In
All you need to do is find a course that suits your needs and enroll. From there, you'll get the training that you need to climb the ladder and start your dream career. Contact the Program Coordinator: Angela Myers-Jenkins at 678 466-5114 or angelamyers-jenkins@clayton.edu