The Resources You Need for Your Special Event
It's not easy to find a place to host any type of event - no matter if you're hosting 15 people or 150. And, if you don't have the right location and amenities, you might start to worry about the success of your event.
At Clayton State University, we understand you want to be the trusted planner for your special event, but you may not have all of the resources you need. Finding an affordable venue in just the right location can be stressful, and we understand that cost can be a major factor in your decision.
Contact Our Event Coordinator: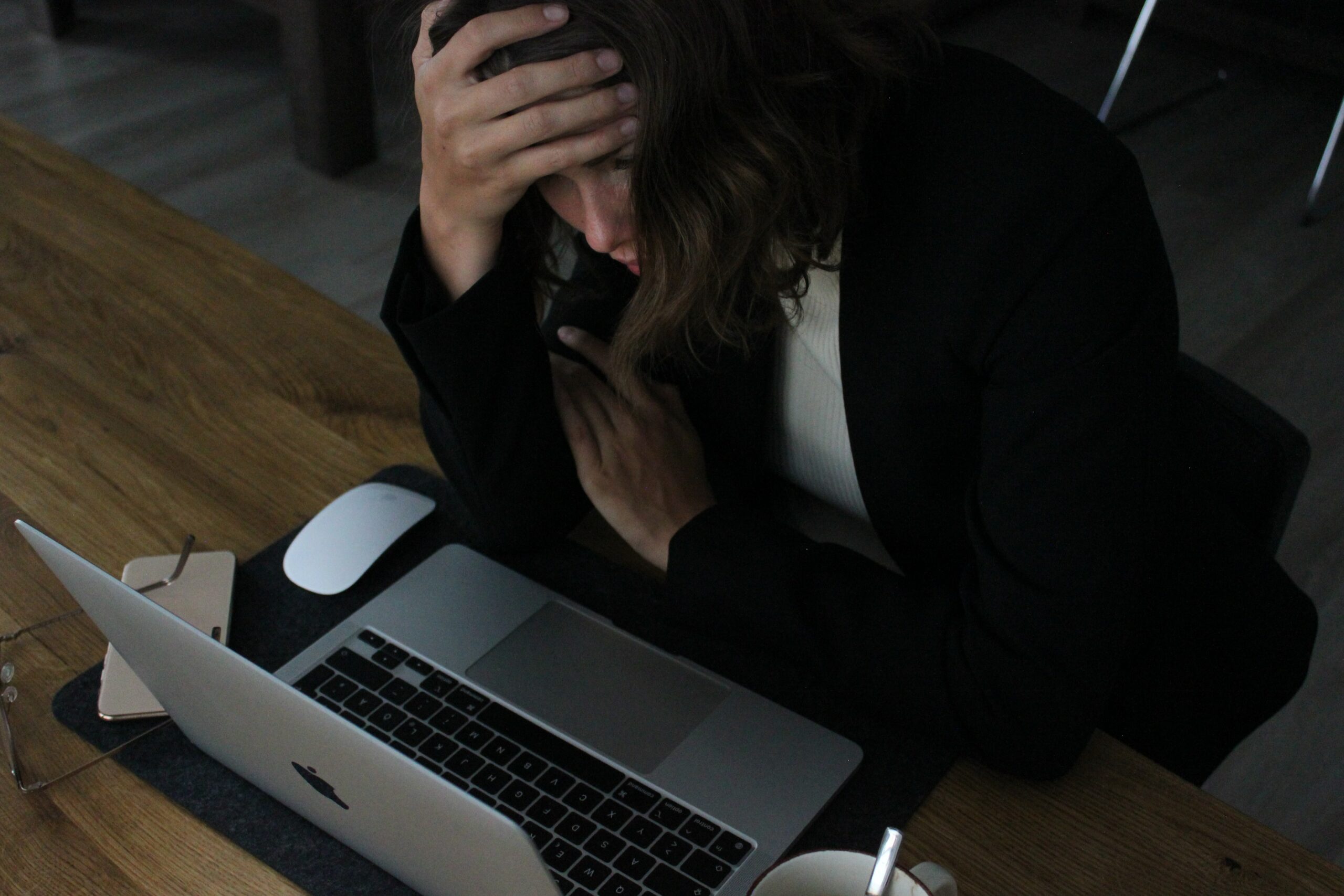 You shouldn't have to struggle to plan a
successful event.
That's why our Conference Services are specifically designed to provide you with various venue options and amenities that accommodate your specific needs without breaking the bank.
Contact Our Event Coordinator:
We're here to alleviate your stress.
Forget the worry that usually comes with searching for a suitable venue. At Clayton State, our Conference Services are designed with a myriad of options in mind, and we have the ability to cater to a wide array of needs for your occasion - whatever it may be! 
Contact Our Event Coordinator: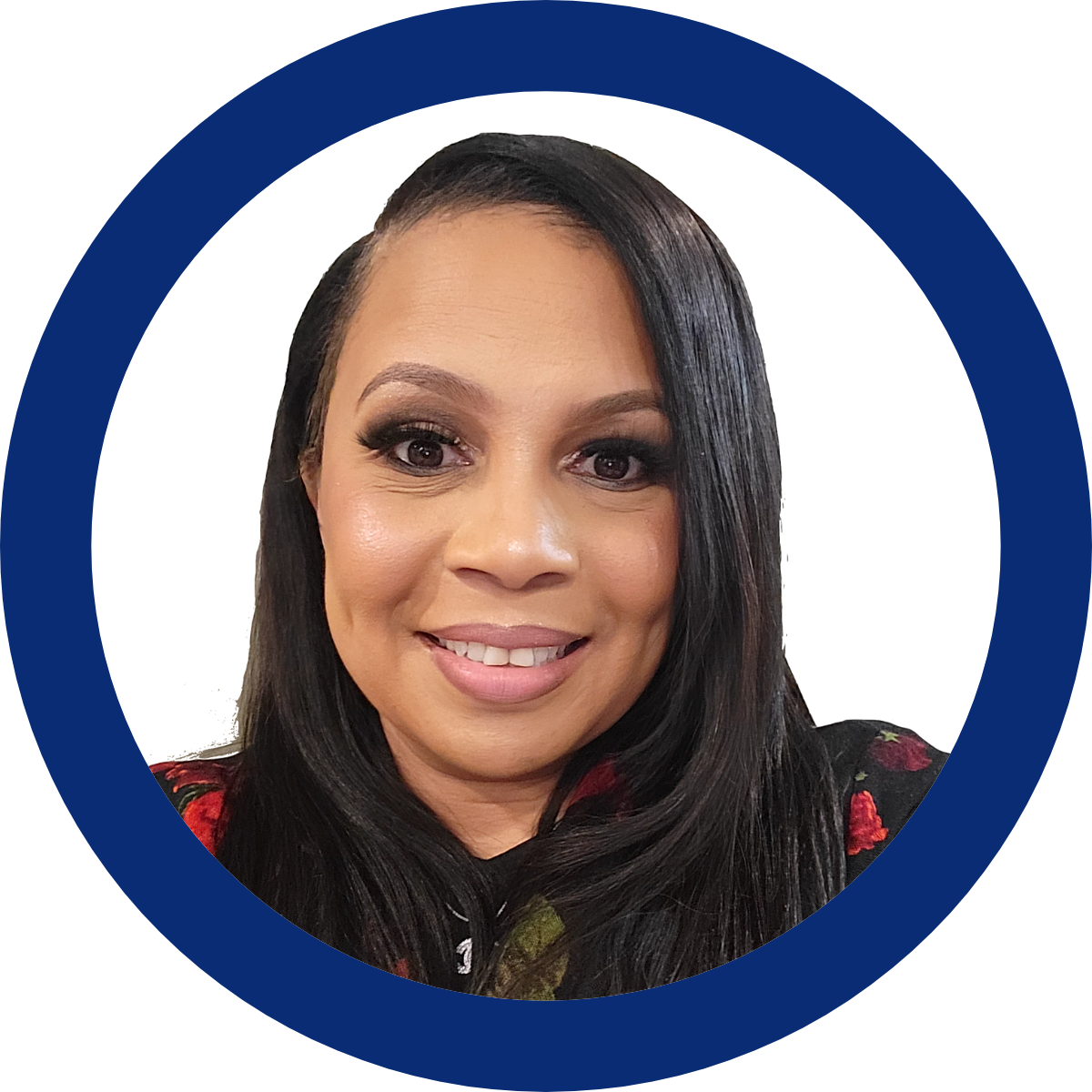 "If you are seeking to start your business in Event Planning, I would recommend Clayton State University CaPE's Event Planning course. 
My interest was always planning events.  For the past 10 years, I volunteered planning events for various groups and organizations.  In 2018, I started my event planning & design business "Hartley Parties".  To expand the services and further professional development I enrolled in the Event Planning Certificate Program at Clayton State University, Continuing & Professional Education, in 2019. The program enhanced my proficiency in event planning industry practices and provided me with the confidence to advance my business.
In 2020 the business began to increase.  Although the event industry took a big hit during the Covid-19 pandemic, Hartley Parties strategized and started offering the "Pop Up Party" to accommodate a small number of guests in clients' homes and backyards. 
Hartley Parties continues to provide event planning & design services in cities across GA which include weddings, anniversaries, birthdays, showers, gender reveals, social banquets and specialty-themed parties.
Contact us to receive our event services – Hartley Parties "Love your Special Occasion" 404 798-6182"
Shawn Johnson
Owner/Entrepreneur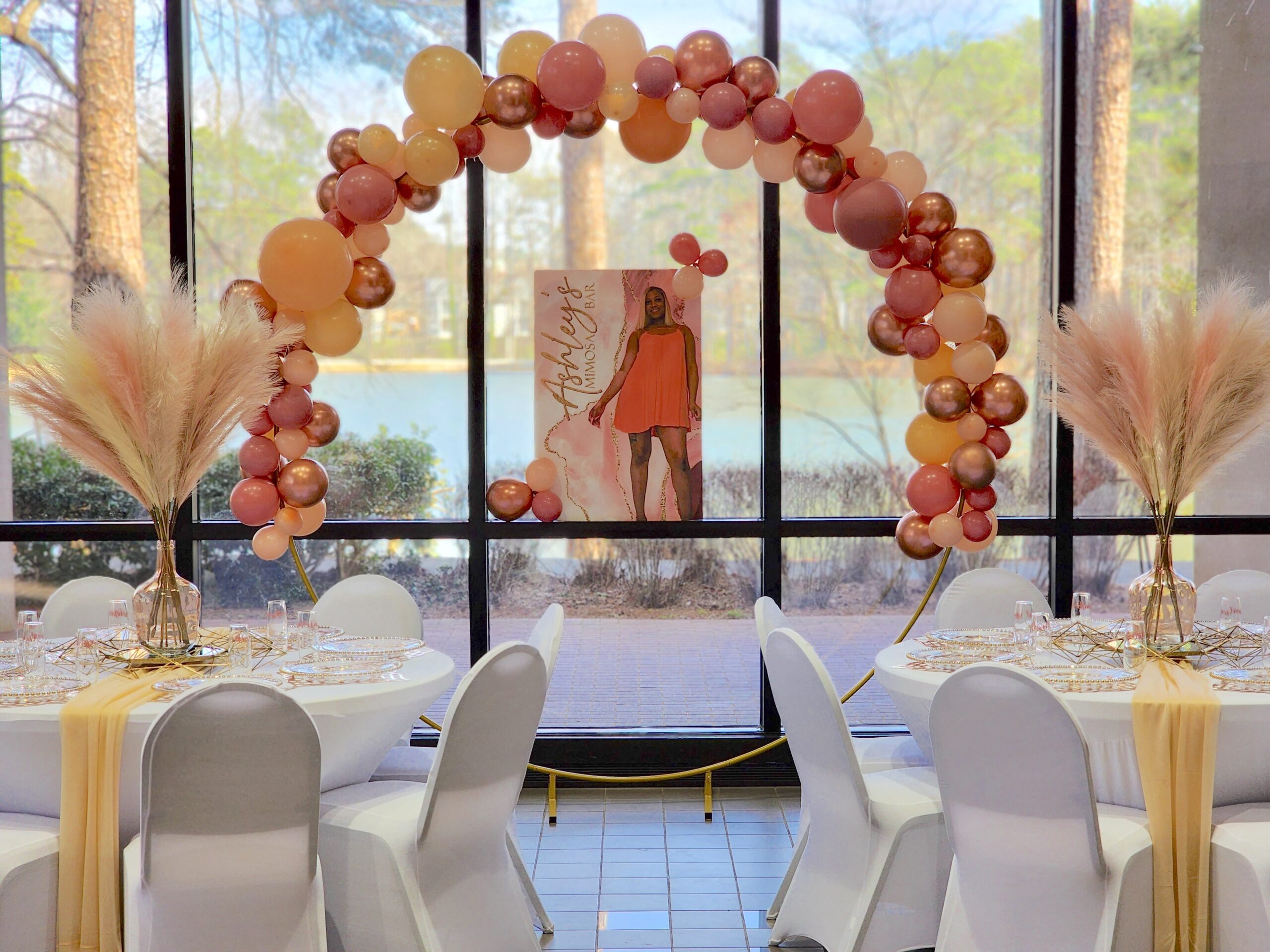 Our atrium has two beautiful stories with a lake view that will take your breath away. It can seat 200 theater style, 120 for dining, and 150 for conferences. Enjoy surround sound in our atrium. 



Also adorned with a stunning lake view, our ballroom seats 200 theater style and 100 for dining. It also comes equipped with a podium that has internet and presentation technology installed.
Our classrooms have wired podiums with connectors for laptop presentation and internet access, providing a great atmosphere for conferences. They also have an integrated document camera, DVD/VCR, audio functioning ceiling projectors and ceiling screens, wired microphones, and smart tables.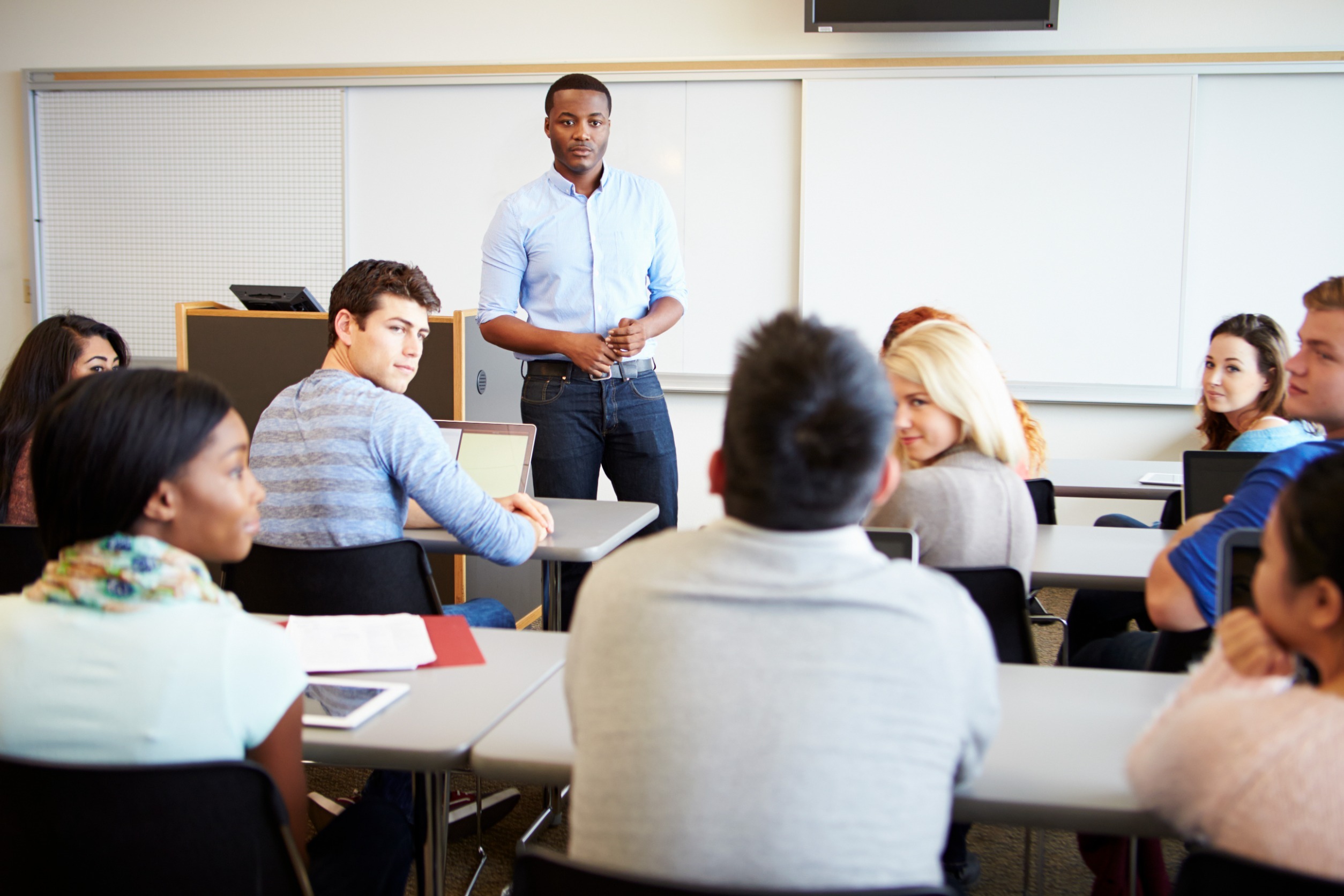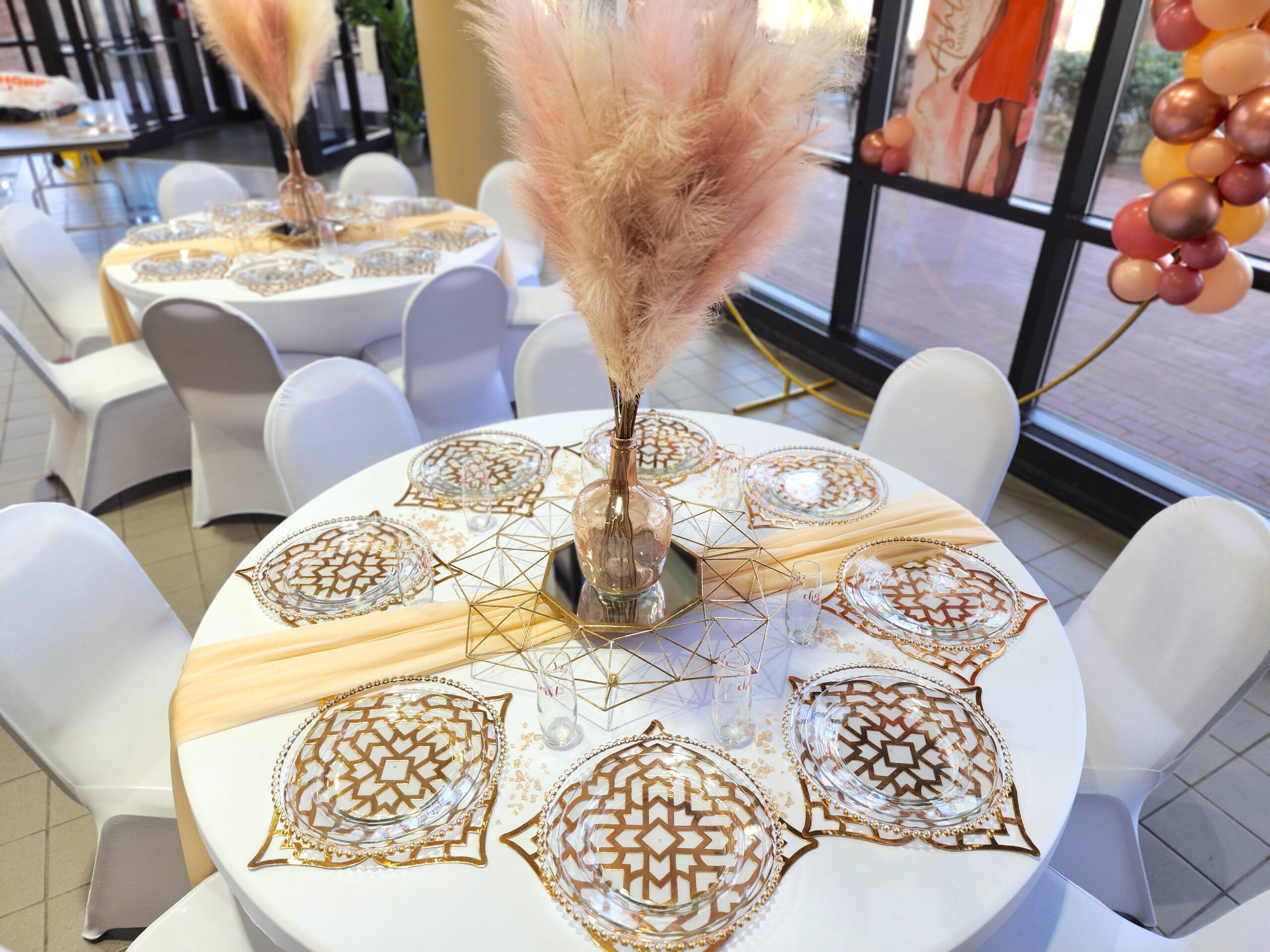 We offer plenty of amenities for our guests at Clayton State, including indoor and outdoor lounge areas, complimentary parking and wifi, and gorgeous views of the lake.
Let's Start Planning Your Next Event
In the meantime, schedule a free session with Sara Holmes, our Event Coordinator, to learn more about what our Conference Services can do for you. Here's to less stress, and more time enjoying your successful event!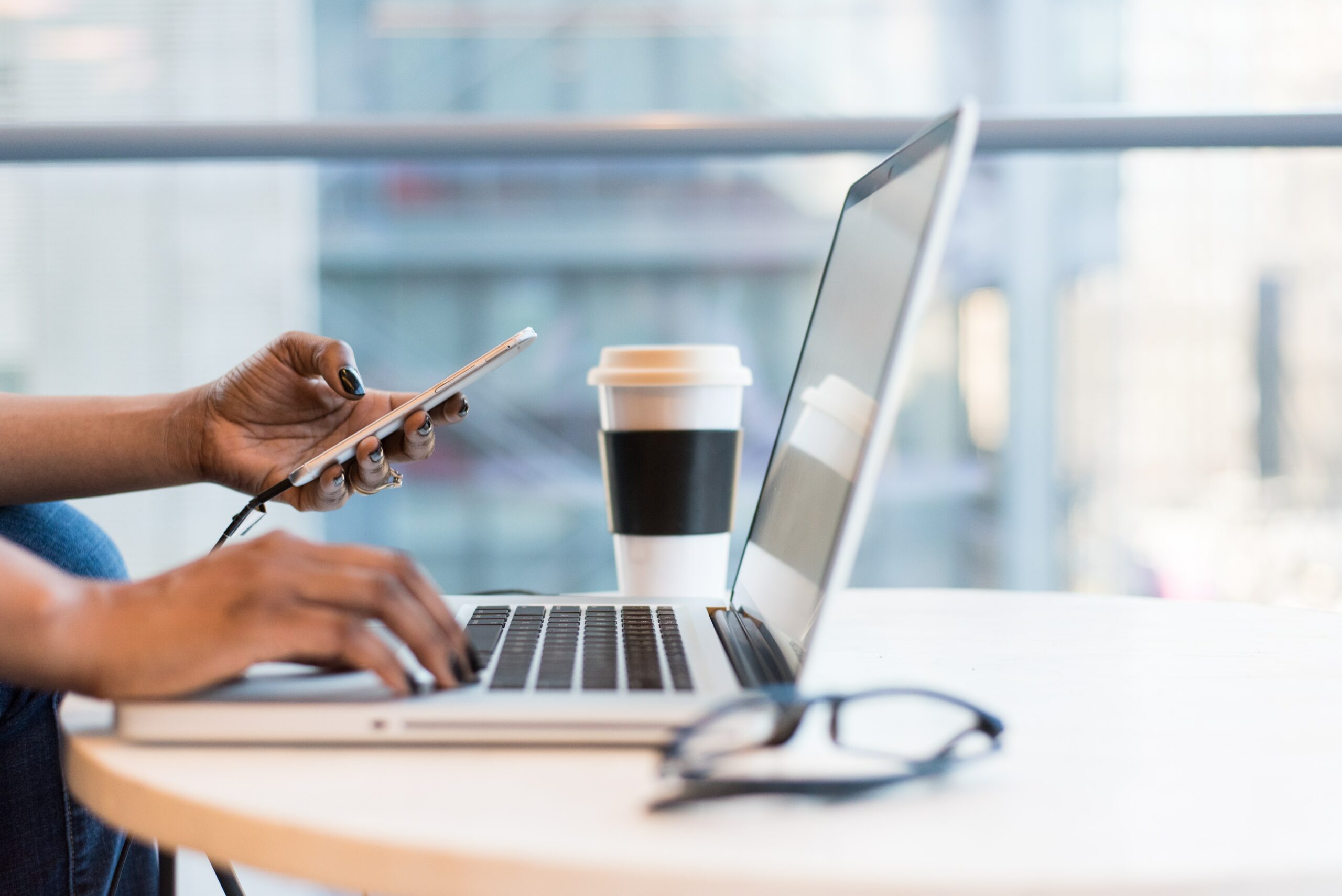 We Look Forward to Seeing You!
We can't wait for you to host your next event at the beautiful spaces we have at Clayton State. Schedule a free session with Sara Holmes at SaraHolmes@clayton.edu or 678-466-5080 to see how we can best support your special occasion.