The Gateway to Your Goals
You're ready to have a better job. Our courses provide the fast, focused, affordable education you need to get the job you want. Whether you're starting a new career or trying to advance, we offer the classes that get you to your goal.
Customized Trainings for Corporate Teams
Georgia's largest employers turn to Clayton State University to lead their workforce trainings. See the many ways we tailor trainings to meet your business goals and improve employee skills, retention and team performance. Contact our Contract Training Solutions team for your free needs assessment by giving us a call at 678-466-5118.
Your Partner for Building a Stronger Workforce
Southside Atlanta's greatest strength is its skilled workforce. At Continuing and Professional Education, we partner with local organizations to provide workers with the training, skills and support they need. Contact us to learn more about the ways CaPE provides cost-effective, targeted courses in support of your industry's credentials and certifications.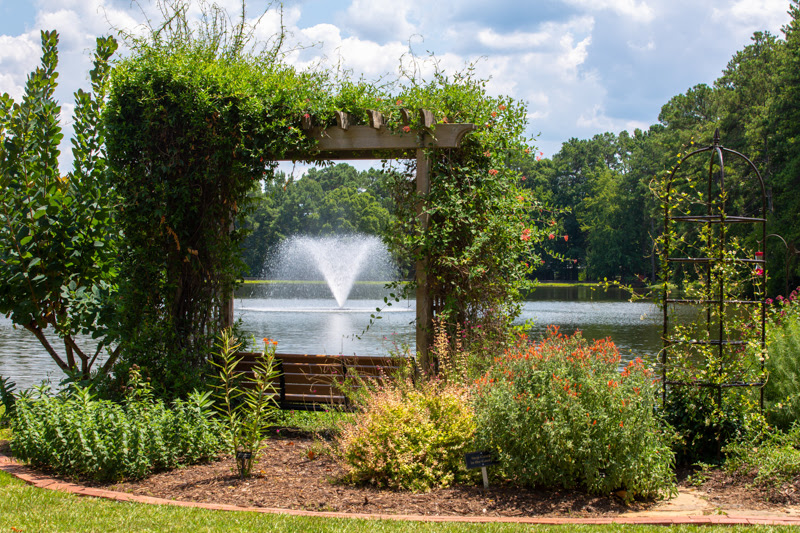 Gorgeous Facilities for Successful Events
When you're planning an event, your biggest challenge is finding a nearby facility fitting your budget, group size and schedule. Our event facilities are spacious, affordable and centrally located in Southside Atlanta. More than that, they come with five-star support, abundant free parking and a tranquil setting. Contact us at 678-466-5080 to schedule your upcoming wedding, family reunion, workshop, conference, or retreat.
Clayton State Continuing and Professional Education:

Engaged life-long learners
In cost-effective, accessible, and relevant coursework
Addresses personal and professional goals
Through top-quality instruction, innovative programming, and in-demand professional certificates and courses
We're happy to help point you in the right direction so you get the most out of the course(s) you choose. You can browse our course catalog for additional information about our courses, programs, open houses, and more! You can also set up an appointment with one of our Continuing Education Coordinators who will assist you in getting on the right path to successful career growth.