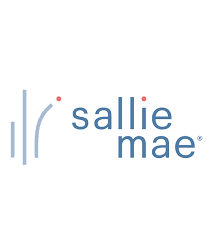 In partnership with America's #1 paying-for-college company, Sallie Mae, Clayton State University - Career and Professional Education (CaPE) offers educational loans.
To apply for a Career and Professional Education (CaPE) Loan visit: Sallie Mae.
For Programs offered on campus with fees of $1000 or more: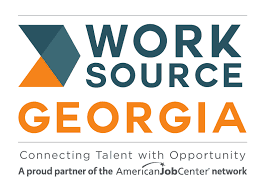 To receive WIOA-approved training offered at Clayton State University Continuing and Professional Education, participants must meet federal and state eligibility requirements.
WIO Approved Programs:
Adobe Graphic Designer
Clinical Medical Assistant
Computerized Accounting and QuickBooks
Microsoft Office Specialist
Advanced Light Commercial HVAC-R
Medical Coding
Pharmacy Technician
Phlebotomy Technician
PMI Project Management
RN - ReEntry
SHRM Learning System Certification Prep
For more information, go to https://atlworks.org/job-seekers/ or contact the Worksource office located in your respective county or city.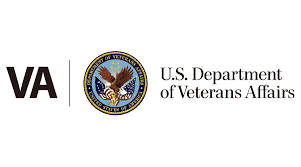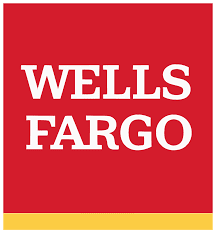 If you are a veteran that wants to further your education, enhance your skills or re-enter the workforce in a new field, go www.gibill.va.gov to find out how to apply your VA benefits towards your future. Clayton State University Center for Continuing Education is proud to offer VA-approved programs in a variety of disciplines.
If you have been approved to use your GI Bill®, and have received a letter to give to your certifying official, please contact Sara Holmes at (678) 466-5080 or saraholmes@clayton.edu
We appreciate your service and will be happy to help you reach your educational goals! Please visit our Veteran Approved Courses page for the full approval list: