Customized Training for Employees and Teams
Engaged employees are more efficient, competitive, and invested in their place of work. By placing emphasis on training and development, organizations can retain the best talent, increase their current employees' job satisfaction, improve productivity, and earn higher profits.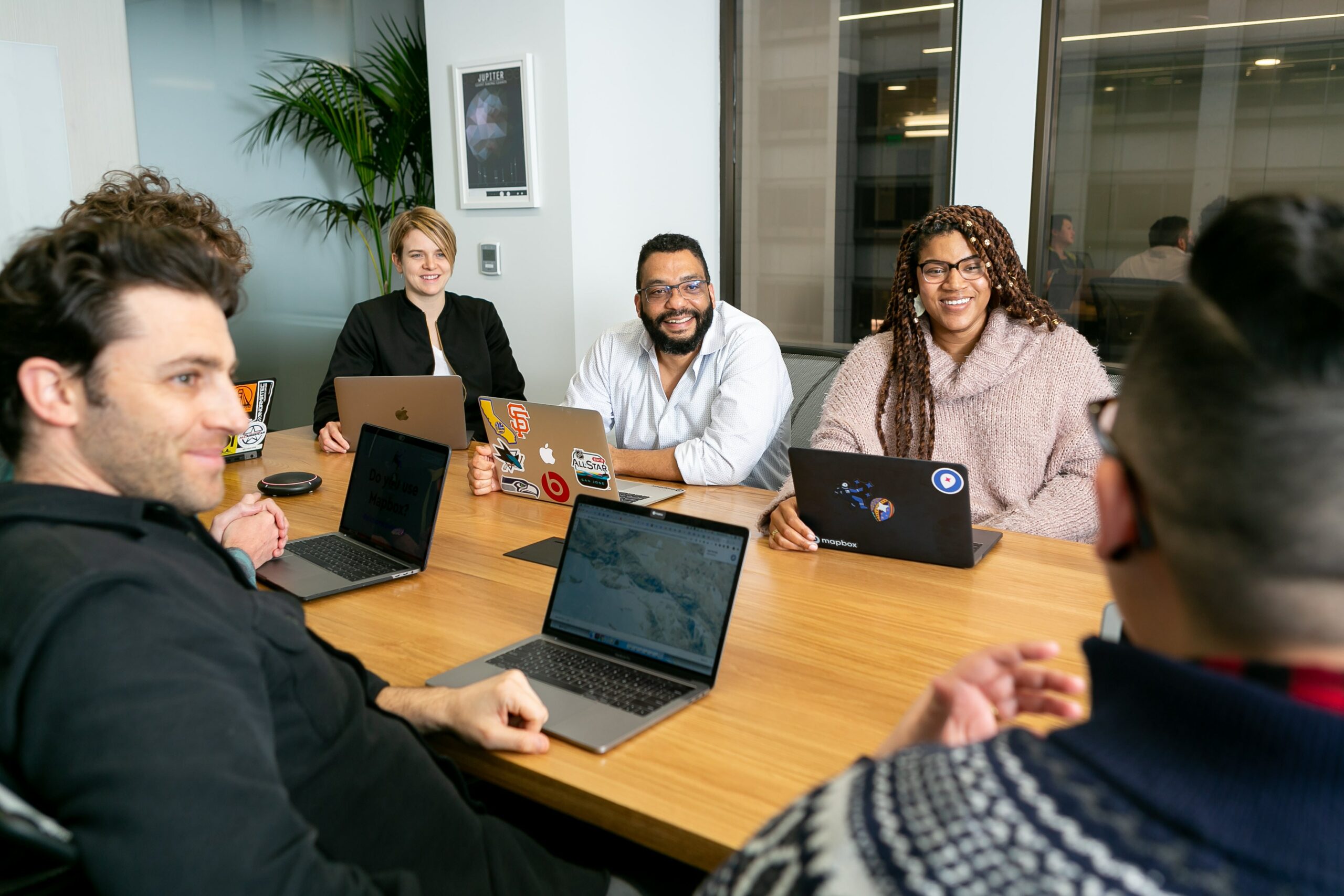 Improve job performance
and satisfaction.
By investing in your team with career development initiatives, your employees will feel valued and supported. Having development programs in place will help you develop internal talent and it shows your team that you're focused on future goals and providing them with opportunities for growth.
Are Your Employees Struggling to Perform?
Our Contract Training Program provides you with the experts, courses, and resources you need to fill your employee skills gap and improve performance. Not only that, but when your employees get the training they need to perform their jobs satisfactorily, they'll enjoy their jobs more too! So, stop stressing over methods that aren't working or lackluster training that isn't effective. Let us provide the customized training your teams need to thrive in the workplace. 
At Clayton State, we care about employers and employees alike.
We created our diverse list of training programs in order to create a workforce that is hardworking, collaborative, and always eager to learn something new. Any of the topics below can be delivered in a Lunch 'n Learn format for your company or organization. Please contact us about availability and a reasonable quote.
Executive Certificate in Management
Executive Certificate in Leadership
How to Lead with Executive Presence
How to Lead with Emotional Intelligence
How to be your Authentic Self and Be Effective
Women's Leadership Program
How to Negotiate Anything
Lean Six Sigma Green Belt
Lean Six Sigma Black Belt
Data Driven Decision Making
Understanding Your DiSC Assessment
Understanding you Myers Briggs Type Indicator
Understanding Your StrengthsFinder Assessment
Leveraging the results from your Emotional Intelligence Assessment
Understanding and leveraging Office Politics
How to make effective presentations
Customer Service Training
Time Management by Managing Myself
Building Strong Teams
Building Resiliency in the face of Change
"The integration of bringing Clayton State up here to help us with our Six Sigma Green Belt and Black Belt training courses actually has improved our ability for our employees to find creative ways to fix things and make it better."
Ready to Increase Revenue and
Employee Engagement?
If you're interested in learning more about our Contact Training services, get in touch with Dr. Turner, Executive Director of Continuing Education, at 678-466-5115 or reginaldturner@clayton.edu