Courses Designed to Meet the
Needs of Educators and Professionals
We take pride in offering both personal and professional learning opportunities for our community. We provide both on-ground and online course options because we know you value your time. Access our online courses from anywhere at any time, and move at your own pace. 
Clayton State University's Center for Continuing Education has been approved to offer Professional Learning Units (PLUs) to teachers and administrators through the https://www.ed2go.com/clayton/ platform.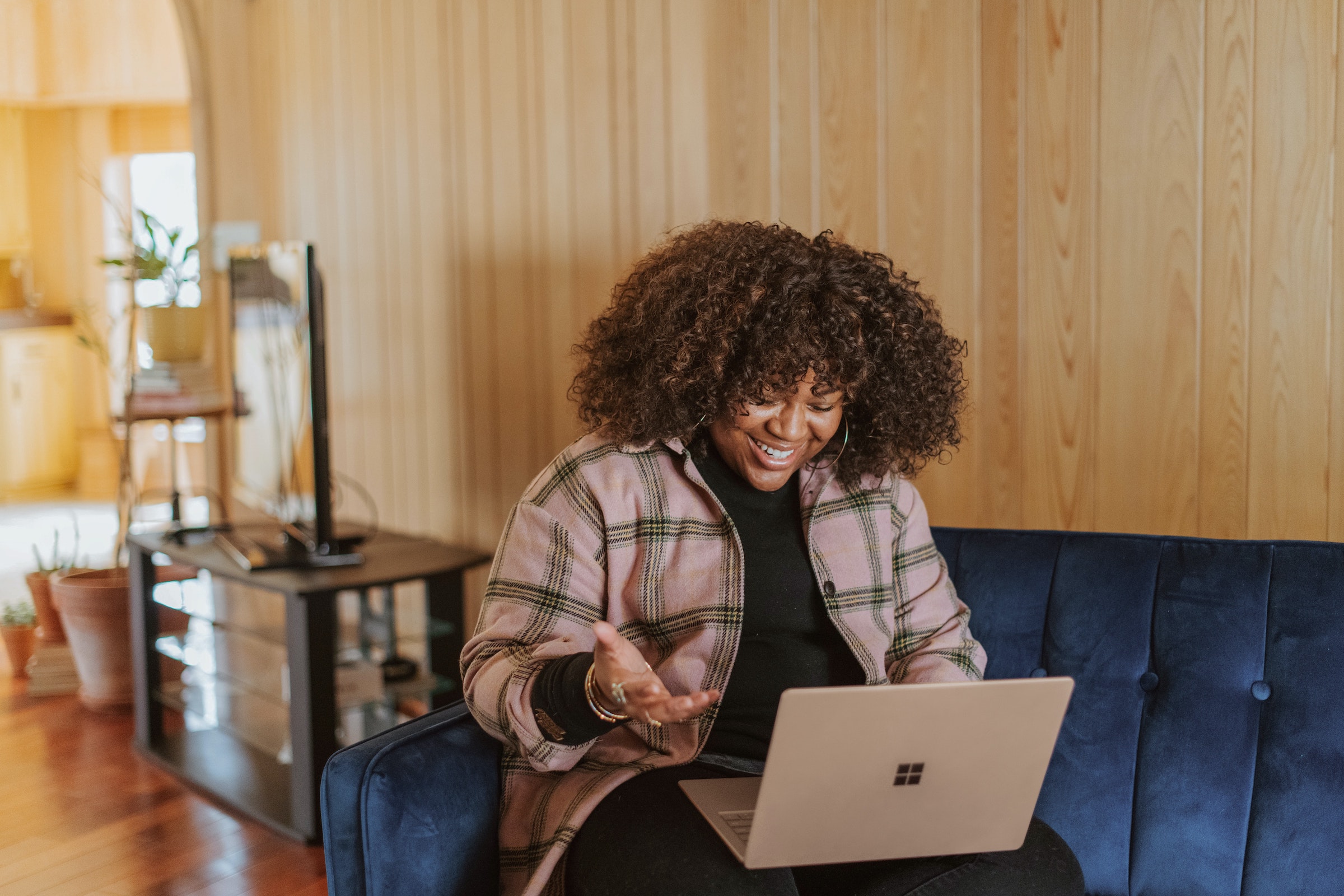 Flexible Options that Work for You
We understand you're busy, but that shouldn't keep you from gaining the skills you need to reach your goals. We offer self-paced online courses so that you can gain the skills or certifications you need in a way that is convenient for you.
All our Ed2Go and CSU career courses earn CEUs that are approved by the Georgia Professional Standards Commission. One CEU represents 10 contact hours of instruction. Teachers must get an 80 or higher on their courses in order to get their recertification. GPSC accepts Ed2Go Certificates for teacher certificate renewals.
Your Training on Your Time
Enjoy more of your summer vacation while earning state-required PLUs or simply gaining the skills you need for the promotion you want. Clayton State offers courses 100% online through https://www.ed2go.com/clayton/