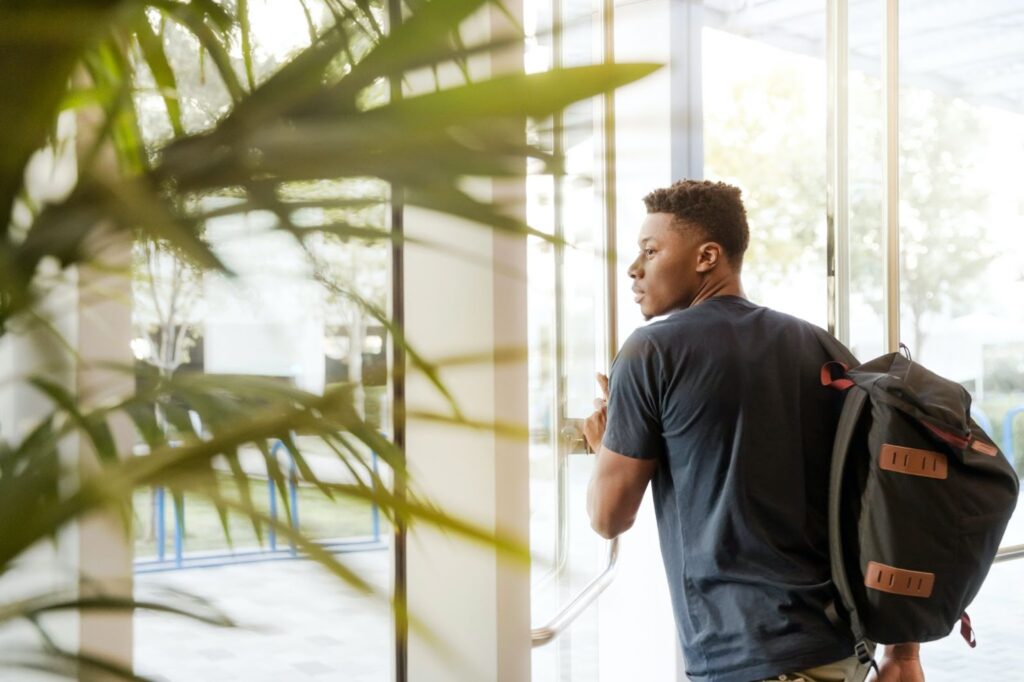 It's not easy to get ahead in your career these days. Without the right resources, it can feel like you're fighting a losing battle.
If this sounds familiar, we promise you're not alone. But we also promise that there's a solution – and it comes in the form of our Career Training Program here at Clayton State CaPE. 
What is Career Training?
Our Career Training Program is designed to help you excel in your career. We offer courses that cover a wide array of topics, including:
Business and Executive

Information and Technology

Film and Digital Media

Trades and Contractors

Healthcare and Medical

Personal Enrichment
At CaPE, we cater to your educational needs so you can make your dreams a reality. 
Skills That Employers Want
The workforce is more competitive than it's ever been. In order to stand out from the crowd, you need to gain (or refine) skills that employers want. 
We have a deep understanding of each field relevant to our courses. In fact, our course list is designed by a team of professionals that chooses specific programs and courses because they're what the workforce needs, and they're what employers are searching for. 
Trends in the workforce are always shifting and changing. Our team of professionals keeps their fingers on the pulse of these trends, which means our course list is always relevant. 
Once you enroll in a class at CaPE's Career Training Program, you'll be equipped with everything you need to be a standout candidate or a standout employee – you'll have the skills to get the job or get that promotion that you've been working towards. 
The Steps Are Simple
Actualizing your career goals begins with simply enrolling in a course at CaPE's Career Training Program. Whether you're looking to move up in the world of contracting or you'd like to get familiar with the concept of project management, we've got what you're looking for. 
After you enroll, you'll be trained and guided with what you learn during the class. Once the class is over, you'll be armed with the information that you need to start your career journey and fulfill your goals. 
Excelling With CaPE
It's time to stop applying for jobs that you don't care about. This year, it's time to make moves relevant to your career and life goals. 
To get started, take a look at our course catalog and see what speaks to you. You can also learn more about the program here.