Everyone has a dream – it's human nature. But those who attend Clayton State Continuing and Professional Education (CaPE) are more likely to make their dreams a reality than those who don't.
Why? Keep reading and find out what we do to support our students and their futures.

Improving Your Life at Clayton State Continuing and Professional Education
Does your dream revolve around bettering your life? Expanding your mind and gaining more knowledge? Increasing your salary? All of those things?
We can make that happen for you at CaPE! We offer the training and education that employers all over the nation are looking for, providing you a foundation that will last for the rest of your career.
After learning with us, you'll understand how to network better and you'll be more efficient and productive in the workplace. These qualities make you a standout employee – one that employers not only want to hire, but one that they want to invest in.
What we do is create lifelong learners. We don't just equip you with the knowledge and training that you need to succeed (though that is a big part of what we do), we give you the tools to forge your own path and sharpen your mind as you continue to grow in your career.
All of our courses are applicable to real life, and they will benefit you now and into the future – whether you're trying to secure a job or climb the ladder in your current career. 
Courses That Fit Your Schedule
We understand that continuing education needs to be flexible in order to fit into your unique schedule. That's why we offer day, evening, weekend, online, and hybrid courses. No matter what your day-to-day life looks like, there's a way to fit continuing education into your routine.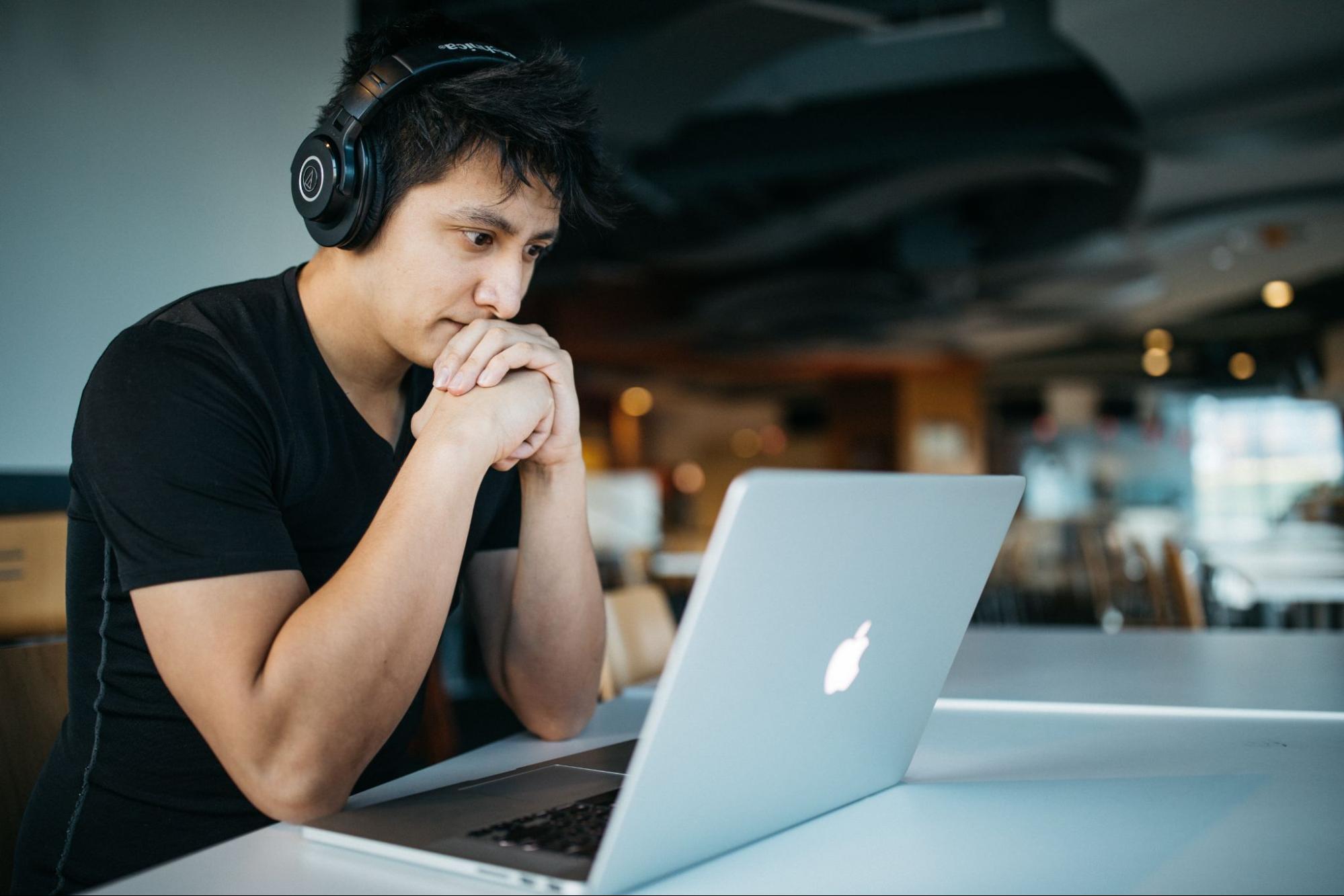 Each course is led by an expert instructor, many of whom are nationally known authors and scholars.
These courses aren't just packed with knowledge! They're also fun, fast, convenient, and tailored just for you and the job that you're seeking.
Choosing CaPE
At CaPE, we have a thorough understanding of what jobs are in-demand right now, and we focus our coursework in that direction. When you enroll with us, rest assured that you'll have a partner for life – a partner that will support you in not only chasing your dreams, but living them. 
Interested? Find a course today and see what works for you!